What are we up to in 2017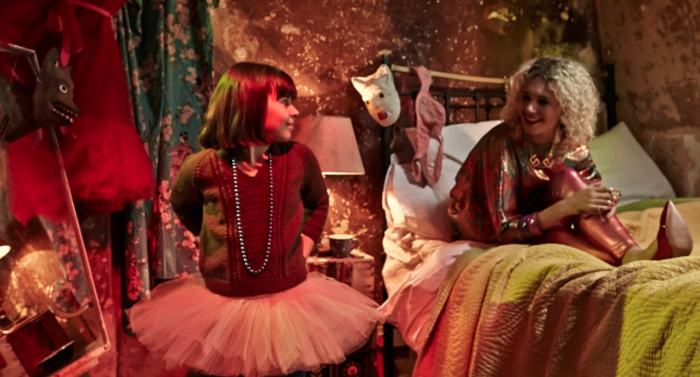 The new year
2017 continues to be eventful and Life to Live Film's projects continue to flourish.
We continue to garner support for La Fille De L'Estuaire | Girl from the Estuary which we are in the process of financing. You should be able to find us in Cannes in May and also finishing a few scenes from the film with the prestigious Émergence in France, on which Gaëlle was awarded a place at the end of the year.

With so much good-will towards women filmmakers and strong desire from audiences and industry to see women's stories, fingers crossed this could be a year to see some genuinely fresh new work. I'm hoping it also bodes well for my talented female teams Kyla Bruce and Gorana Jovanovic and our super cool low-budget girl road movie! and Rachel Maclean (excitingly selected to represent Scotland at the Venice Biennale 2017 with her latest work Spite Your Face) and her first feature project.
And talking of women...
I produced another rewarding film work with Jane and Louise Wilson last year called We Put the World before You, in collaboration with fvu and mima (Middlesbrough Institute of Modern Art) where it was exhibited. A unique piece focusing on post WWI microsurgery, facial reconstruction, loss and making the invisible visible. A wonderful collaboration with Professor Caroline Wilkinson from Liverpool John Moores University, who uses her skills in art and science to make facial constructions using dna, and famous for her facial reconstruction of Richard III and Christopher Green a renaissance polymath sociologist, healer, hypnotist and entertainer. Currently still on at mima until the 22 January and then moving on to Woverhampton Art Gallery later this year.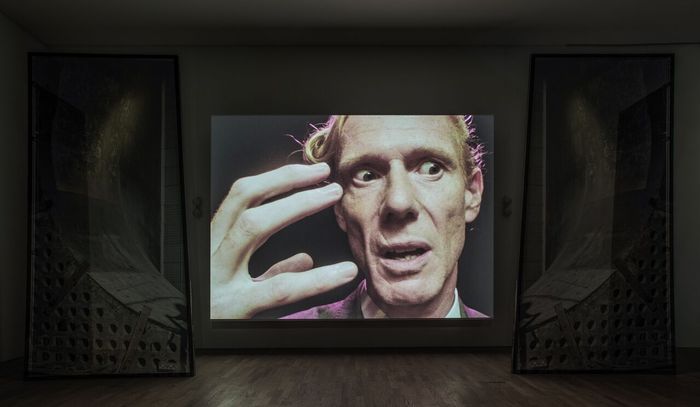 And a London shoot collaboration with
Stepping Stone
in NL on a TV series called
Made in Europe
, the London episode focusing on women and the mini skirt!
For any further enquiries please get in touch via email ohnafalby@gmail.com